(click each therapy for more info and prices)
About Me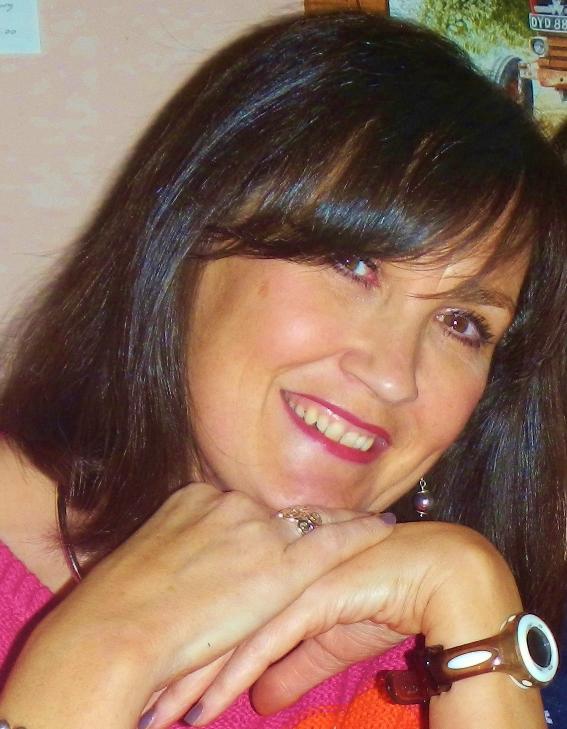 I am a Holistic Therapist with thirteen years experience. I am fully qualified in cranio-sacral therapy, kinesiology, aromatherapy, western massage, reflexology and reiki. I am also fully insured.
My experience includes working in local schools, children centres, in adult education, with pre- or post-natal mothers (or parents, pre-conception), with youth / parent groups, and in the corporate environment. I've also worked within the NHS and for Barnardo's.
Find out more about me
Therapies
I offer a variety of therapies, ranging from bodywork to the vibrational, always tailored to your particular needs and performed in a safe, positive healing environment.
Go to further therapy information (including prices)
Bookings
For private clients, I am based in the Merseyside region - with a clinic in Liverpool, L25 - but mobile treatments are available by request.
Find out more about how to book
Consultancy work
I am also available for consultancy work for voluntary and community sector organisations
I am based in Liverpool (L25) and cover the whole of Merseyside, North West United Kingdom