About Me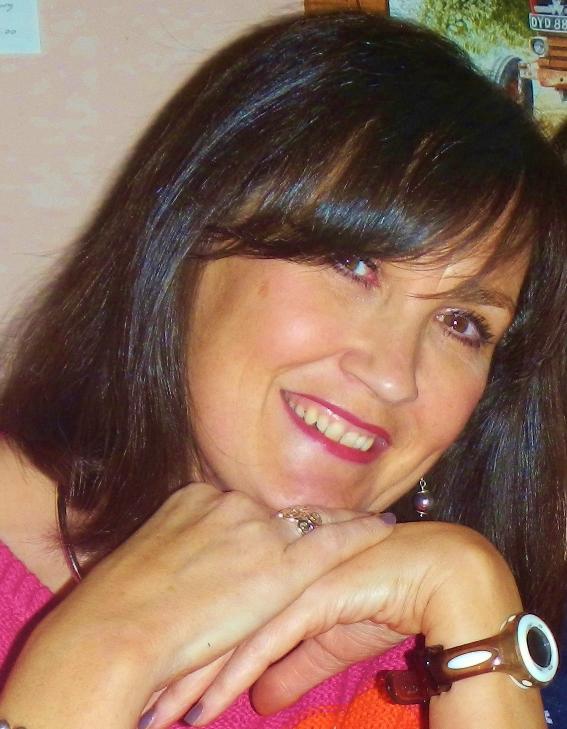 Janet Stockley BA/Hons, Reiki Master, KFPT 1 & 2, Dip Prog K, CST 1 & 2, SER 1 & 2, ITEC, NCFE
I am a Holistic Therapist with fifteen years experience and run a private practice in Liverpool, Merseyside.
I have qualifications in cranio-sacral therapy, kinesiology, aromatherapy, western massage, reflexology and reiki.
For the last two years I have worked in an NHS hospital supporting patients with trauma including those with burns, cancer and patients undergoing surgery in theatre under local anaesthetic.
I have also worked in local schools, with youth and parent groups and taught adult education courses. I have worked with pre- and post-natal women, with children and young people within projects for Barnardo's, with older people in nursing homes, with staff in corporate environments and those with physical and learning disabilities. I've had to adapt to a diversity of environments and client's needs.
I split my time between seeing private clients and doing consultancy work within the voluntary and community sectors.
I also appear on BBC Radio Merseyside regularly talking about complimentary and holistic therapies.
My Approach
"The shadow (within ourselves) is the greatest teacher for how to come to the light" - Ram Dass
I have a whole-istic approach to health: I believe dis-ease often arises out of multi-faceted issues that are locked within our bodies both consciously and unconsciously, or to put it another way: our "issues are in our tissues"! Starting from this simple premise I work in an intuitive and adaptive way with my therapeutic skills with the ultimate aim of enabling the body to self-heal.
I came to this way of treatment/thinking from my own personal journey towards improved health and understanding the challenges that occur in our lives. It is often in times of great challenge (our 'breaking open' moments) that we push through to change and understanding.
Find out more about the individual therapies offered
Testimonials
I was drawn to Janet because of her relaxed, calm, quiet persona. I have tried everything I knew to dispel my head tension, Janet advised Cranio Sacral therapy would help. I can honestly say that it definitely did!

After having the therapy the constant tension feeling had lifted, I was so relieved, It felt as though I had had my brain washed! I can only recommended this gentle, fascinating, and extremely effective treatment.

B. Jones, a grateful client



I have received many treatments from Janet and would highly recommend her to anyone who is considering having any king of body work based therapy. I have always come away with a deep sense of relaxation as well as eased aches and pains.

Janet's wide knowledge of other levels of support like nutrition etc. have really helped me over the years through many a difficult patch.

I would recommend her services to anyone.

J. Marsh, an appreciative client



Janet Stockley is very professional and extremely knowledgeable in many therapies.

I have recommended my clients to her and have received many consultations myself, which I have had great benefit from, particularly Kinesiology.

Debra Seddon - Nutritional therapist, Dip ONT BANT CHNC
---
Go to therapies and prices
I am based in Liverpool (L25) and cover the whole of Merseyside, North West United Kingdom